Swagelok Videos
Swagelok Northwest (US) provides complete fluid system solutions for the most critical applications. Here you will find videos ranging from practical how-to guides to customer testimonials and beyond, to help you grow your fluid system knowledge and optimize quality, output, and performance.
Check out the videos below for the latest tips, how-tos, and best practices.
Swagelok Alaska's primary focus is on your experience as our customer.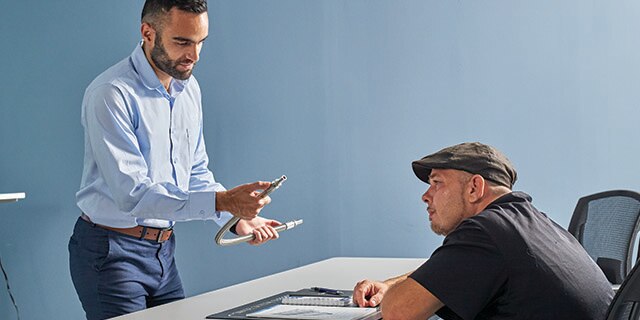 Videos that answer your most frequently asked questions.
Videos that highlight the features and benefits of our premium services and components.