We supply the tools, training, and services that you need to get the most out of Swagelok's premium products
Services
Pressure is replacing half your brainpower
We can help you bring your new employees up to speed—fast.
Training
Meet Our Local Team
Call us today to see how we can boost your productivity and profitability
Meet the Team
Swagelok Alaska is your local and exclusive Swagelok Sales and Service Center.
We are your contact for premium fluid system components and solutions, and we've been serving your communities for more than 40 years.
Get the ultimate set of tools - the Swagelok Tube Fitter's Toolbox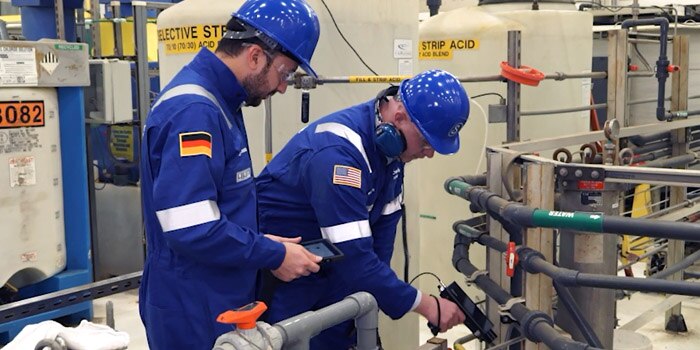 You can depend on Swagelok to provide services that match the exceptional quality of our products
Browse videos on Swagelok fluid systems expertise, strategic insights, tube fittings, valves, and more
Swagelok Alaska Quick Links
Your Local Swagelok Sales and Service Center
Swagelok Alaska
Anchorage
341 E 56th Ave
Anchorage, AK 99518
907-563-5630 / 800-858-0808

Kenai
42701 Kalifornsky Beach Rd.
Soldotna, AK 99669
907-420-3960/ 800-858-0808